for you to be connected at any place in any time
specialized for your connectivity needs
ReQuTech has designed and produced antenna and waveguide systems since 2009. Our goal is to find the most suitable system based on the customer requirements. We do readily team up with our customers and deliver full systems in a close partnership.
The products are designed already at start with technical compliance, manufacturability and production setup in focus.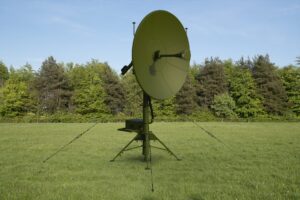 Tropoline 240 2.4m Troposcatter auto-point 'Flyaway' antenna system Tropoline 240 The Tropoline 240 auto-point troposcatter terminal is designed as a robust,...
Learn More
ReQuTech is a SATCOM product developer and manufacturer based in Sweden, with a global aim & reach!
How can we help you? Contact us to find out more!
Please fill out the contact form and we will get in touch with you as soon as possible.