Satcom on the Move Terminals
Designed for those on the move
We offer own-developed and produced terminals
About Satcom on the move Terminals
Satcom on the move (SOTM) terminals are a type of satellite communication system designed for use in mobile environments, such as land, sea or air. They provide communication capabilities to personnel on the move, enabling real-time situational awareness and mission-critical communication.
Requtech Electronically Scanned Antenna – RESA – is fully integrated satellite terminal suitable for Satcom-On-The-Move over LEO/MEO/GEO constellations. RESA allows for an unparalleled level of satellite tracking for any condition, including off road, rough seas and even flying through the air. Regardless of where you find yourself, rest assured that you'll always be connected when you use RESA.
RESA can withstand harsh environmental conditions, including vibration, shock, and extreme temperatures. Easy installation and can be mounted on different types of vehicles, including armored personnel carriers, naval vessels, and aircraft.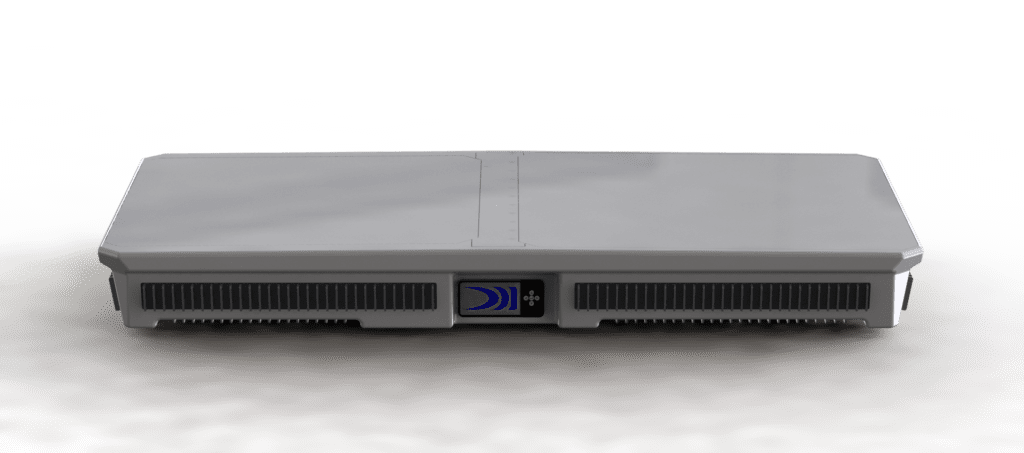 RESA M Ku is a fully integrated phased array flat panel antenna terminal suitable for Multi-Orbit performance across LEO and GEO constellations for on the move and on the pause. This member of the RESA family of flat panel satellite terminals, can be used as a stand- alone product or used in a mesh configuration with several RESA terminals. This configuration is suitable for Marine or Vehicle Mount applications. Other members of the RESA family include fully integrated terminals for Land-based, Marine and Airborne communications solutions with radomes tailored to each application.
RESA – ReQuTech electronically Scanned Antennas delivers full duplex communication and is capable of multi-beam operation with extremely fast switching and scanning. RESA can be provided as a fully integrated terminal with embedded modem, ACU, beacon receiver, GPS, IMU, up and down conversion etc. RESA M Ka can also be integrated with Wi-Fi and Cellular communications.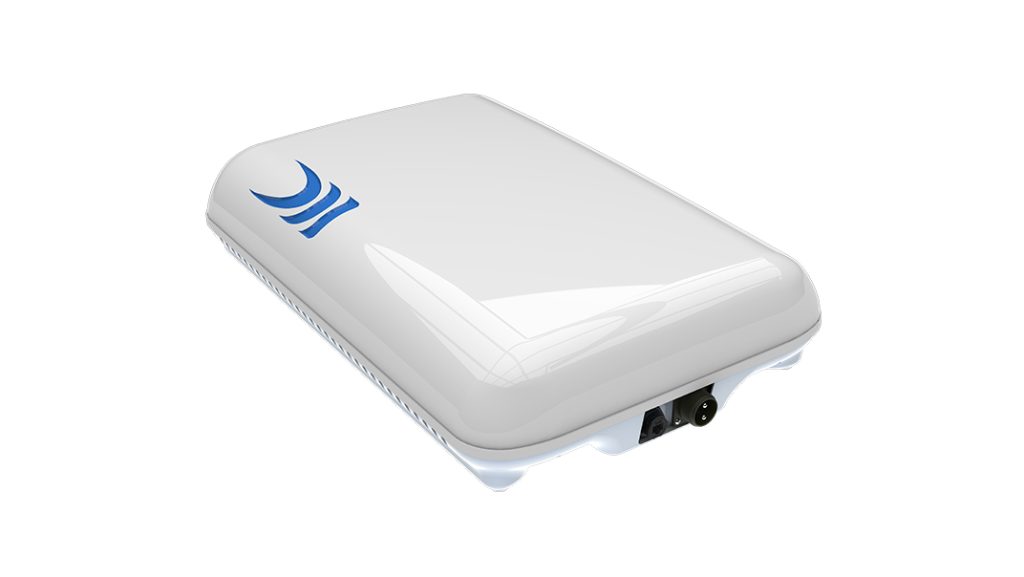 Requtech Electronically Scanned Antenna – fully integrated satellite terminal. The RESA S is a fully integrated phased array flat panel antenna terminal suitable for Satcom-On- The-Move LEO/MEO/GEO communication.
RESA comes with freaquency bands Ku or Ka.
How can we help you? Contact us to find out more!
Please fill out the contact form and we will get in touch with you as soon as possible.