Essential technology for satellite communication systems
High gain, narrow beam width, low noise
ReQuTech has been developing parabolic antenna systems for other people since ReQuTech's inception in 2009. More recently ReQuTech has gone to market with a range of 'flyaway' antenna terminals from 75cm to 2.4m in diameter.  
The philosophy has been to make these systems as flexible and versatile as possible. All the antennas have interchangeable feeds and RF chains for C, X, Ku and Ka bands which are also interchangeable between antennas. The terminals can be provided for manual or motorised operation. The terminals can operate as a full turnkey system with integrated modems of can be provided with connections for external modems. 
All the terminals have been designed for ease of deployment, ruggedness for many years of field use, and versatility. 
The most recent addition to the line-up is the PICO120aMEO, a 1.2m MEO antenna terminal designed to work in pairs for use over the SES O3b mPOWER constellation. 
ReQuTech is continuing to develop this product range with a 2.4m MEO solution on the product road map.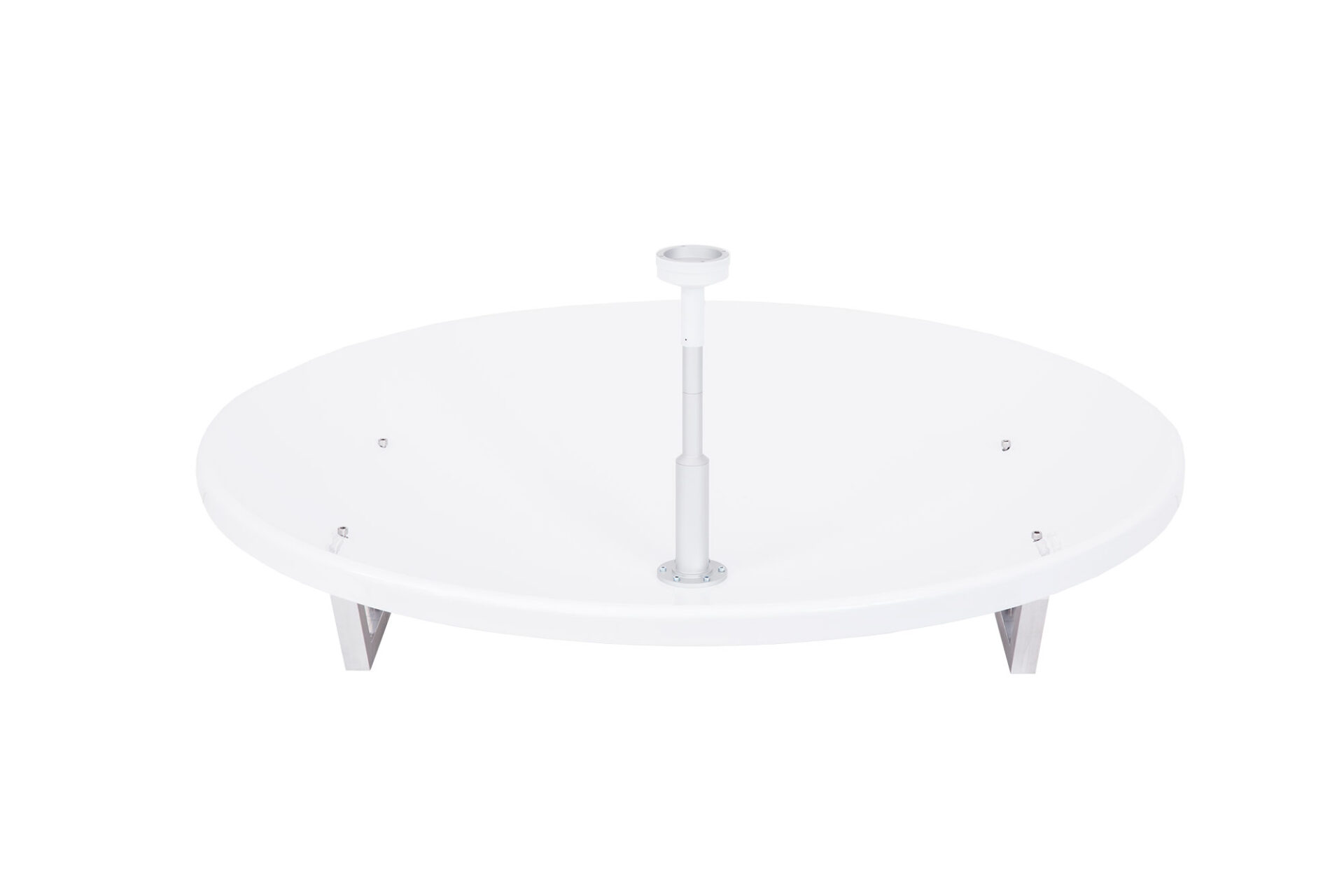 KA 75 CM ANTENNA SYSTEM

Manual and motorized antenna terminal is designed as compact and robust carbon fiber X, Ku and Ka-band manpack.
100 CM KA BAND ANTENNA SYSTEM

RQT-Ka100cm antenna system is designed as a high-end compact and robust Ka-band antenna systems.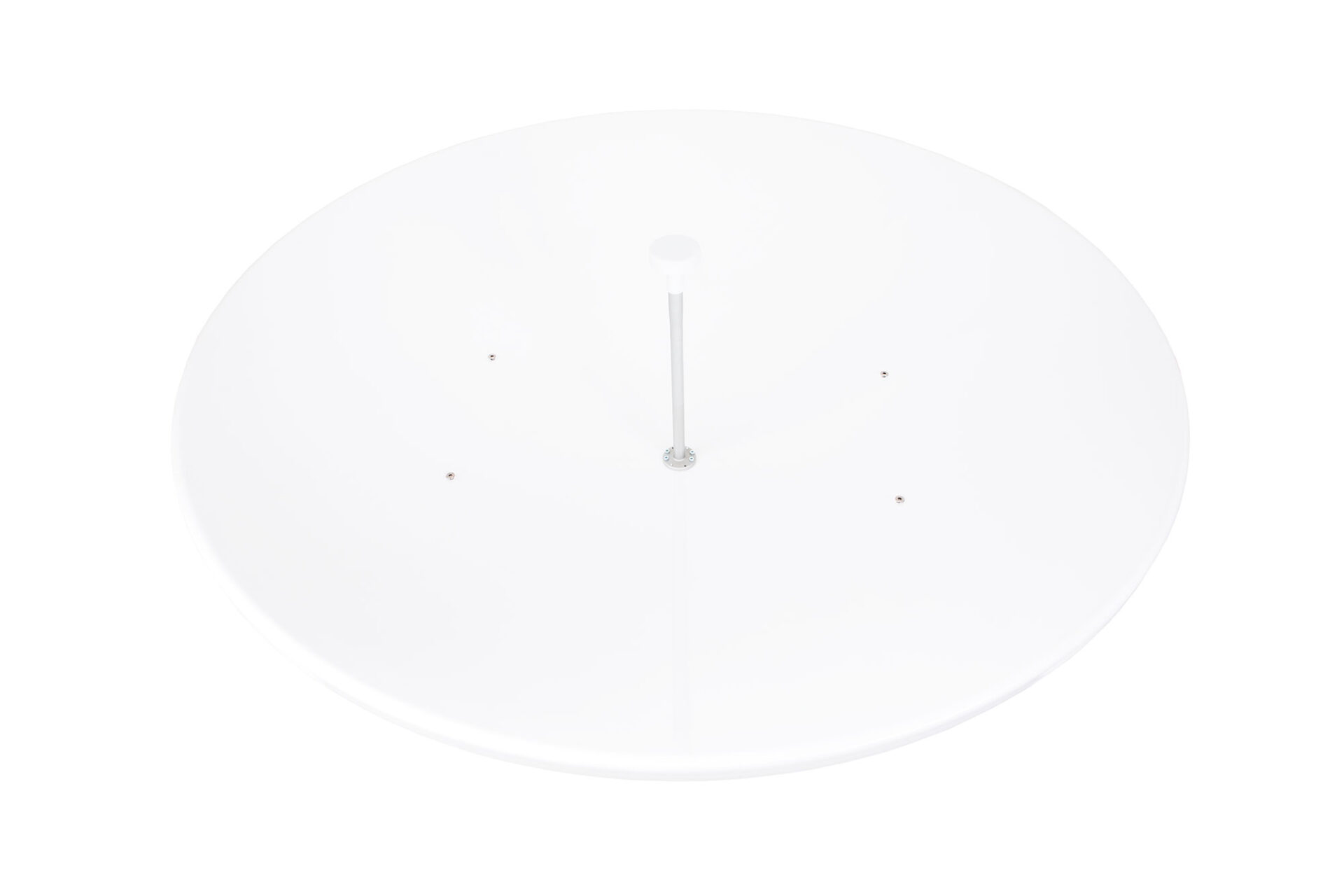 KA BAND 120 CM ANTENNA SYSTEM

RQT-Ka120cm antenna system is designed as a high-end compact and robust Ka-band antenna systems.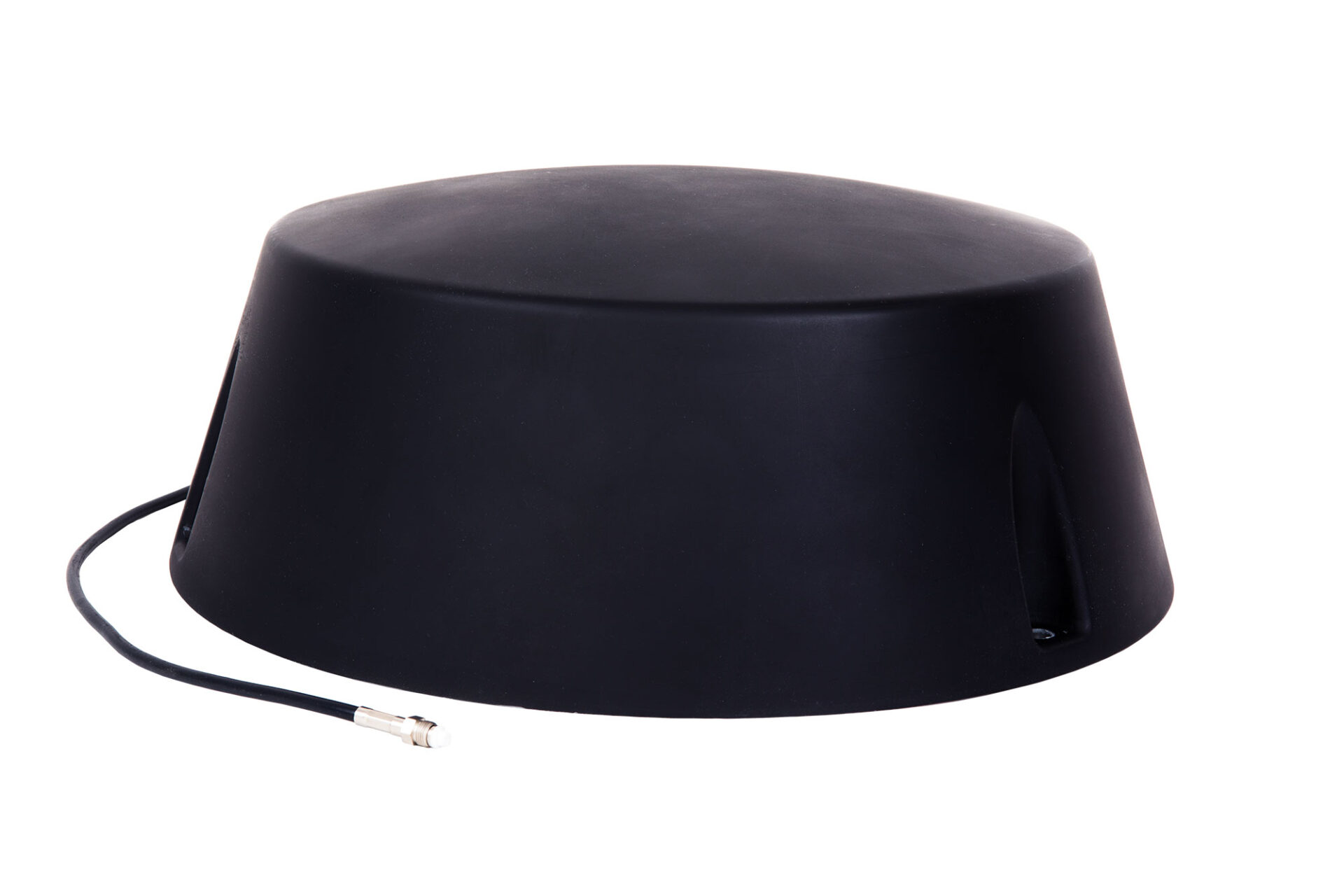 OMNI DIRECTIONAL UWB ANTENNA
RQT-omni3503000 is designed to meet the toughest possible challenges whether in forest, desert or sea environments.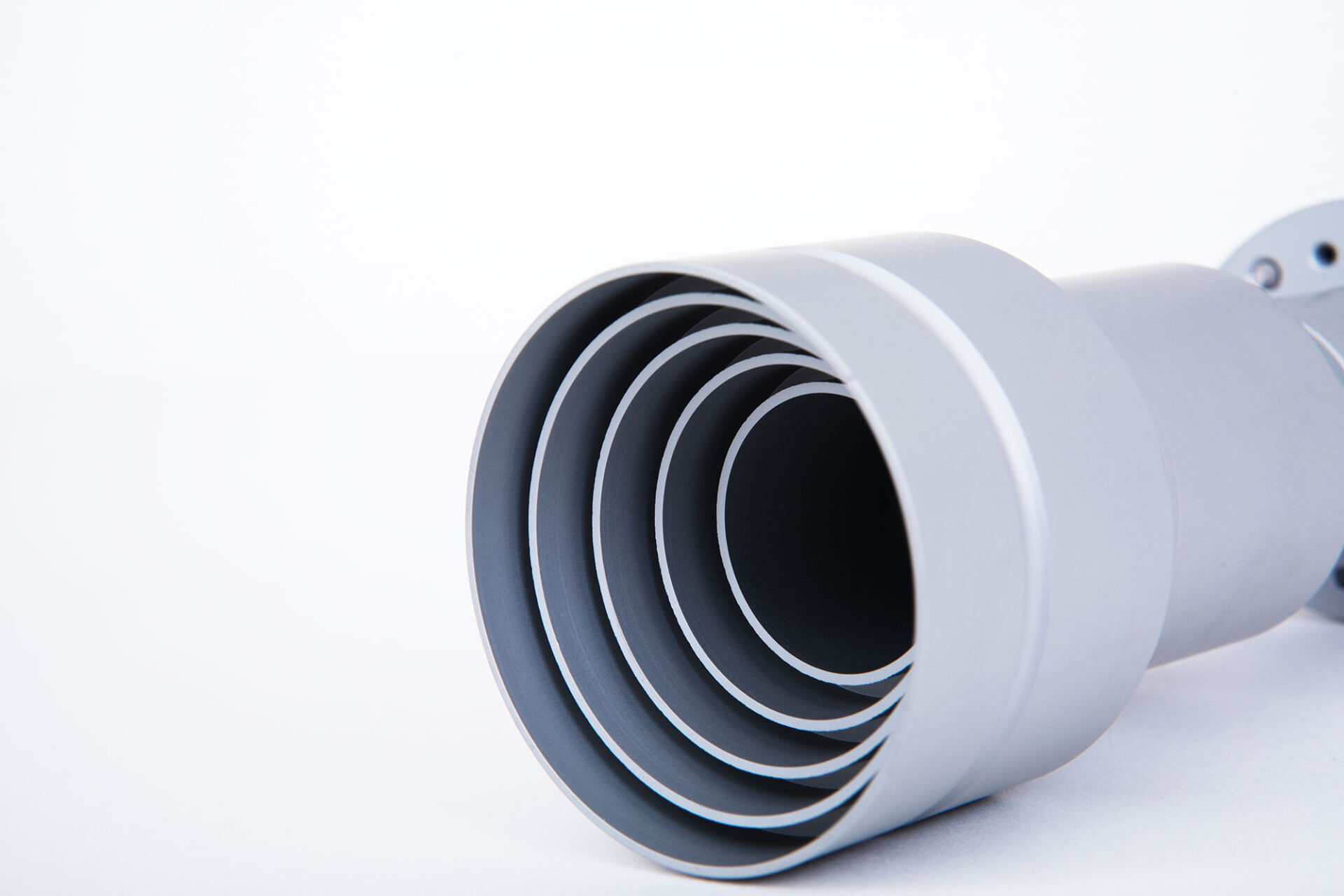 HORN ANTENNAS

There are several different horn antenna solutions available for reflector antenna systems.
KA BAND FEED SYSTEMS
The 2 port ka band feed system comes in two different versions for different operational bands.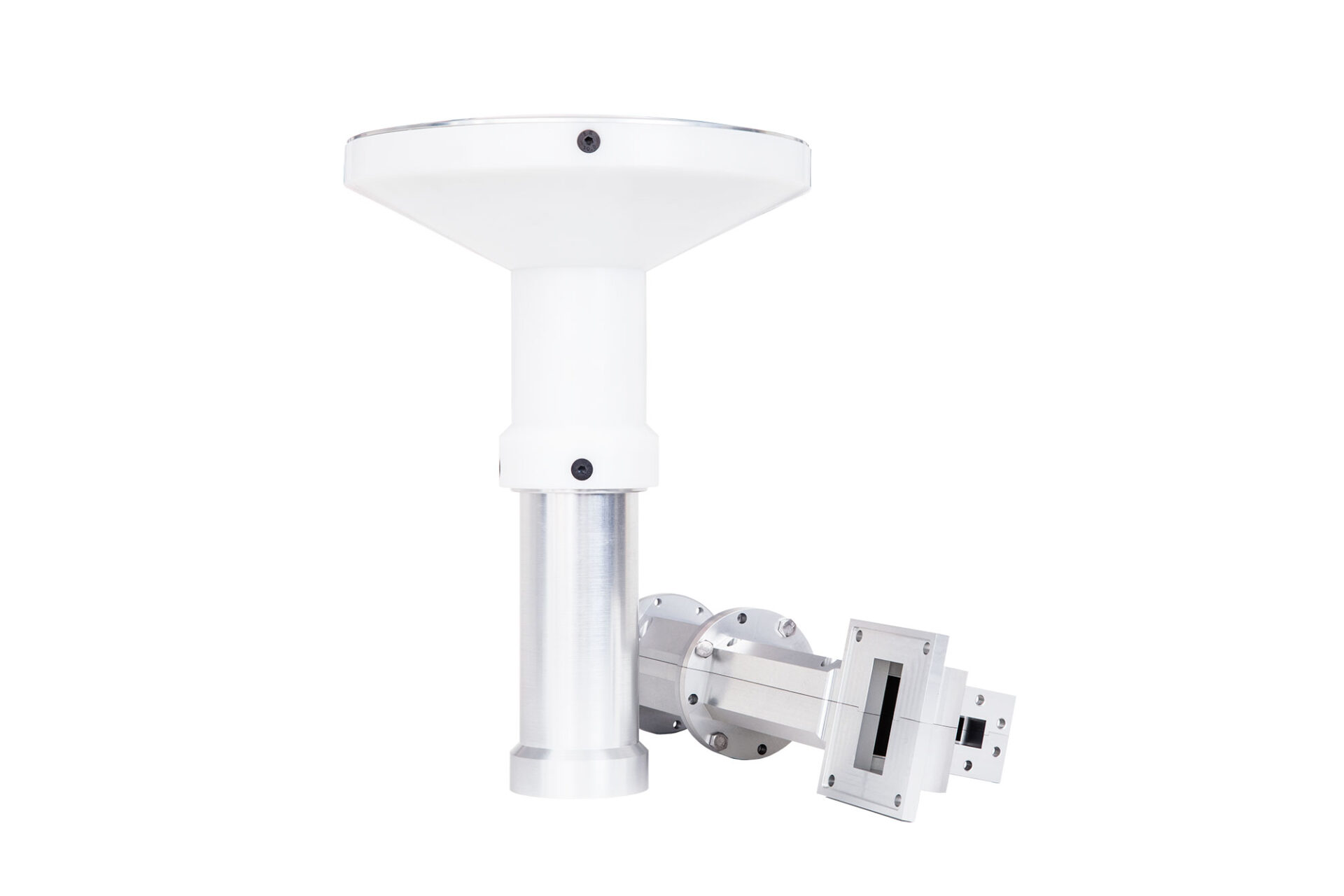 C BAND FEED SYSTEM
ReQuTech Provides a C band feed system for combined linear and circular polarization with mechanical switching.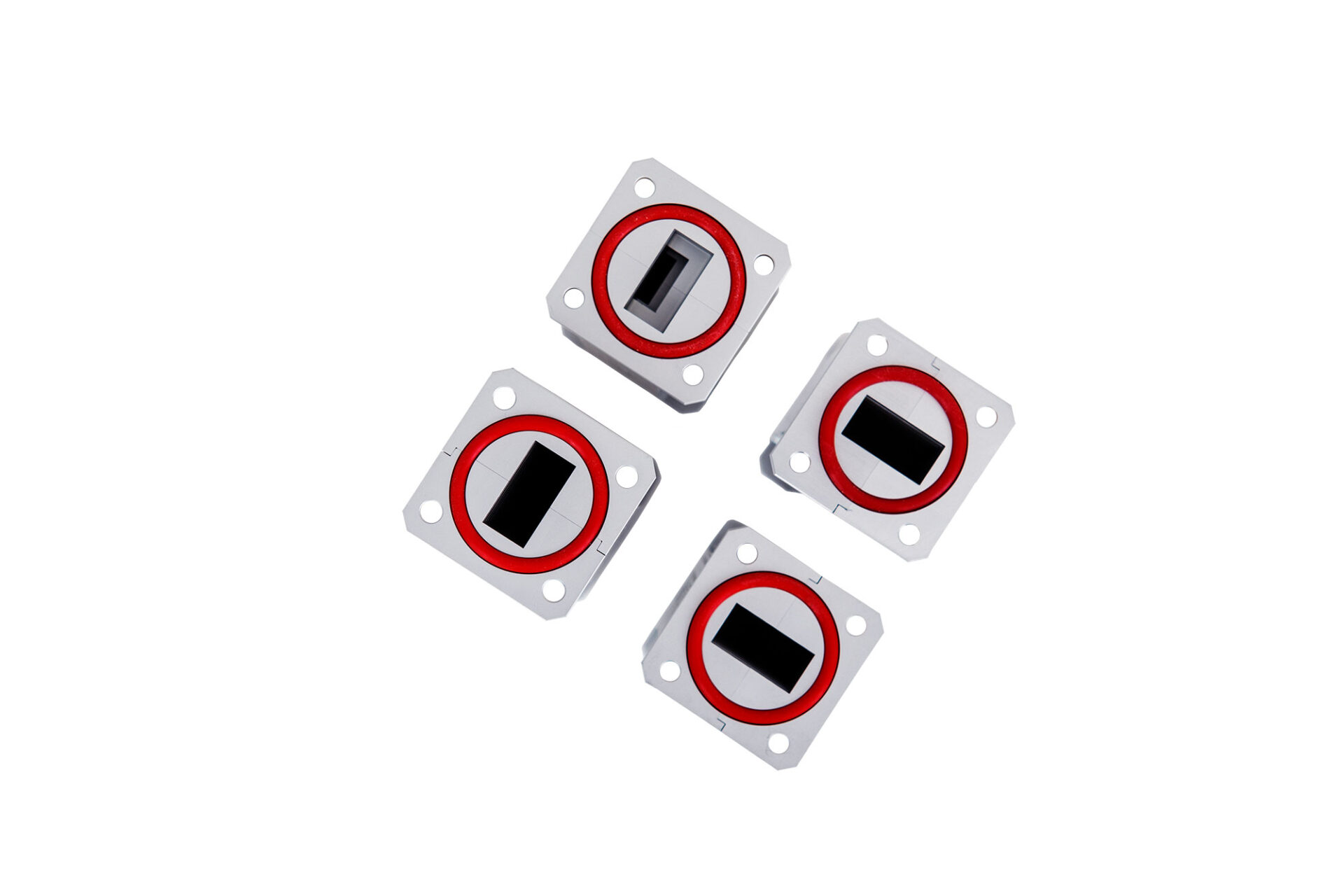 MICROWAVE FILTER SOLUTIONS
ReQuTech offers a wide range of Ku band filter solutions. Our filters are shorter and lighter weight than industry standards
How can we help you? Contact us to find out more!
Please fill out the contact form and we will get in touch with you as soon as possible.